This is just a general thread where you can post Youtube videos. Make sure to add a description to your videos before posting them. If you have a Youtube channel, then promote yourself here!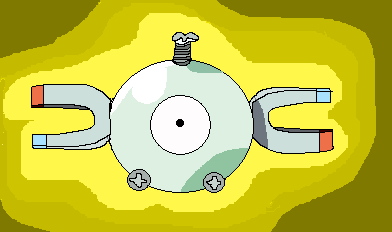 Credit to Lucario4Ever for the Magnemite pic.
Magnemite
A parody of Taio Cruz's Dynamite. It's very well-done, and should be watched.